When it comes to buying translations, a key consideration is your choice of supplier.
Should you entrust your project to a freelancer? Should you choose a larger agency with locations all over the world, or a smaller company that has very narrow specialisms?
There's no correct answer to this.
In the same way that I can't give a translation quote over the phone because I haven't fully analysed the source texts, I can't give a definitive answer to that question.
The only thing I can say? It depends!
What do our customers need from us?
Aside from blog writing, my role at STAR UK is varied. Lots of it relates to supporting colleagues, but my main focus is on our customers.
I've been pondering this question a lot recently, and my answer is not as simple as "words in another language".
Our customers need us to help them communicate. We're not selling words on a page; we're selling a means of sharing information.
Helping our customers define what result they want from their translated content is the first step in delivering top-quality translations.
The same is true when it comes to choosing a translation supplier. Freelancers, small agencies and global corporations all have different benefits and each one will be the correct choice for certain types of customers and projects.
Let's look at each of the options and what they offer the translation buyer.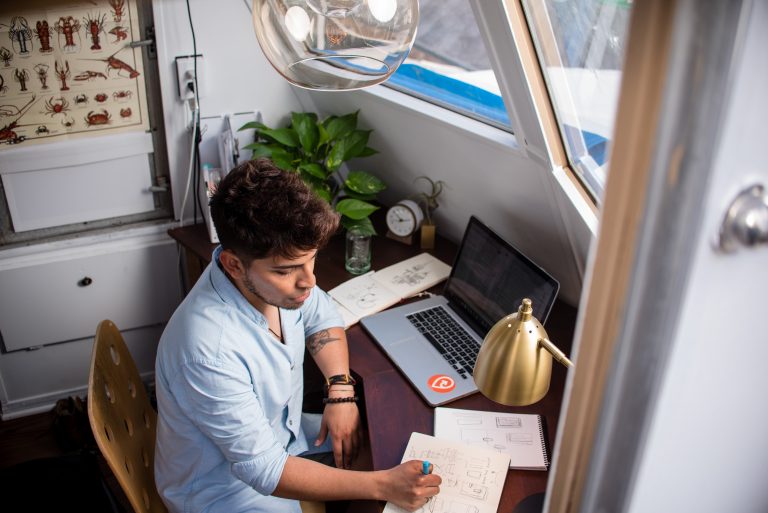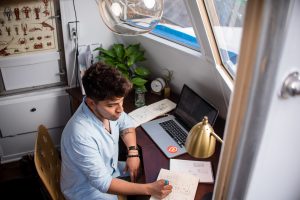 Why choose a freelancer?
For many businesses, working with a freelancer is the perfect way to source your translations. In many ways, they offer the best of both worlds.
You are working closely with one supplier who learns all about your company, becoming almost as familiar with your product offering as your other employees, but is not salaried and therefore only invoices for the work they complete.
Freelancers are usually a cheaper option because they have smaller overheads and are often able to be flexible and offer evening or weekend work to accommodate urgent requests.
However, one freelancer can only deliver a certain volume of translation, and in one, perhaps two, language combinations. In addition, you have to find the freelancer yourself, and it can be difficult to judge quality when you don't speak the language.
If you find that your translation requirements are growing, working with an agency might be the next logical step.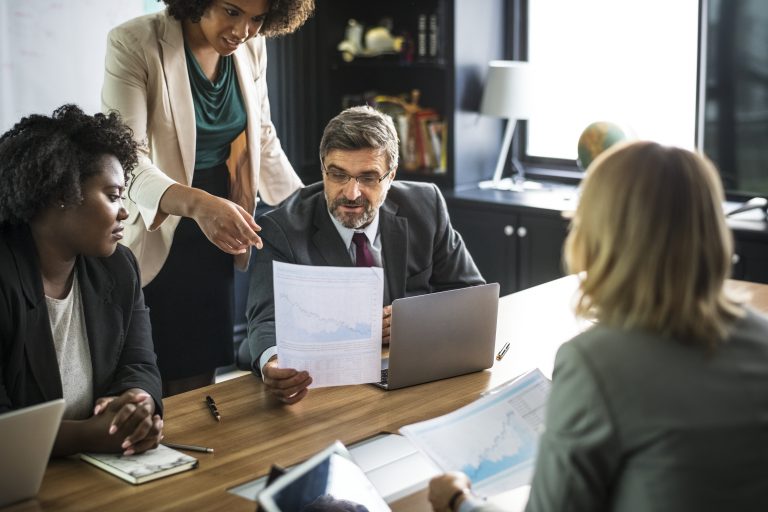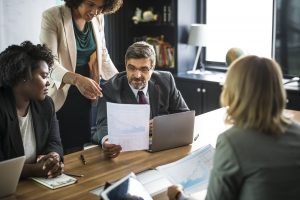 Why choose a small agency?
With a small agency, you still retain the ability to develop personal relationships. Most agencies will offer you a dedicated project manager who will become familiar with your translation orders and any specific requirements that you have.
Smaller agencies are often specialised in a certain industry or language area so have become experts in their field. They also develop close relationships with their freelancers and will try to ensure that the same resources work on your projects.
However, smaller agencies are simply not equipped to deal with very large scope projects, such as those that require localisation to many, many world languages, or those that include millions of words a year.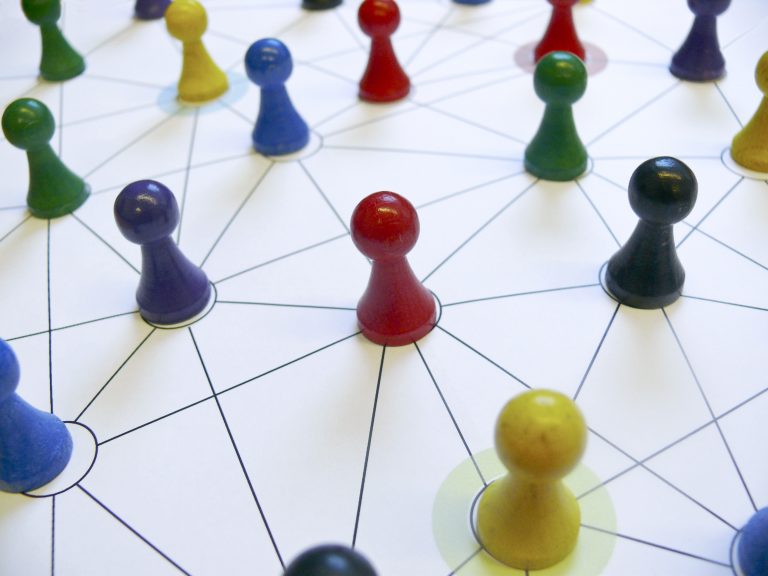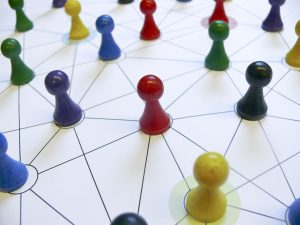 Why choose a global corporation?
Global corporations can offer scalability for projects – they already have solutions in place for customers ordering millions of words of translation, and they often have a network of locations around the globe, allowing them to offer the majority of world languages.
They are able to offer a 24/7 service and can more easily deal with tight turnarounds or unusual requests.
However, in such companies, the volumes involved with certain translation projects can require increased levels of automation leading to that personal touch being diminished or lost. In some cases, corporate processes can get in the way of flexibility.
Which is right for you?
Each one of the three options listed above is the perfect choice for a different kind of customer and hopefully this article will be useful to help in making this decision.
Here at STAR UK, we fit somewhere between small agency and global corporation. We have a team of 4 full-time project managers and we pride ourselves on the personal relationships that we develop with our customers.
Yet as part of the STAR Group, we belong to a network of over 40 offices with nearly 1000 employees. We work with some of the biggest names and can handle your project, whether it is one tagline for a new product, or a technical manual to be translated into 20 languages.
If you have a potential translation project and you'd like to see if we're the supplier for you, please chat to one of our team.