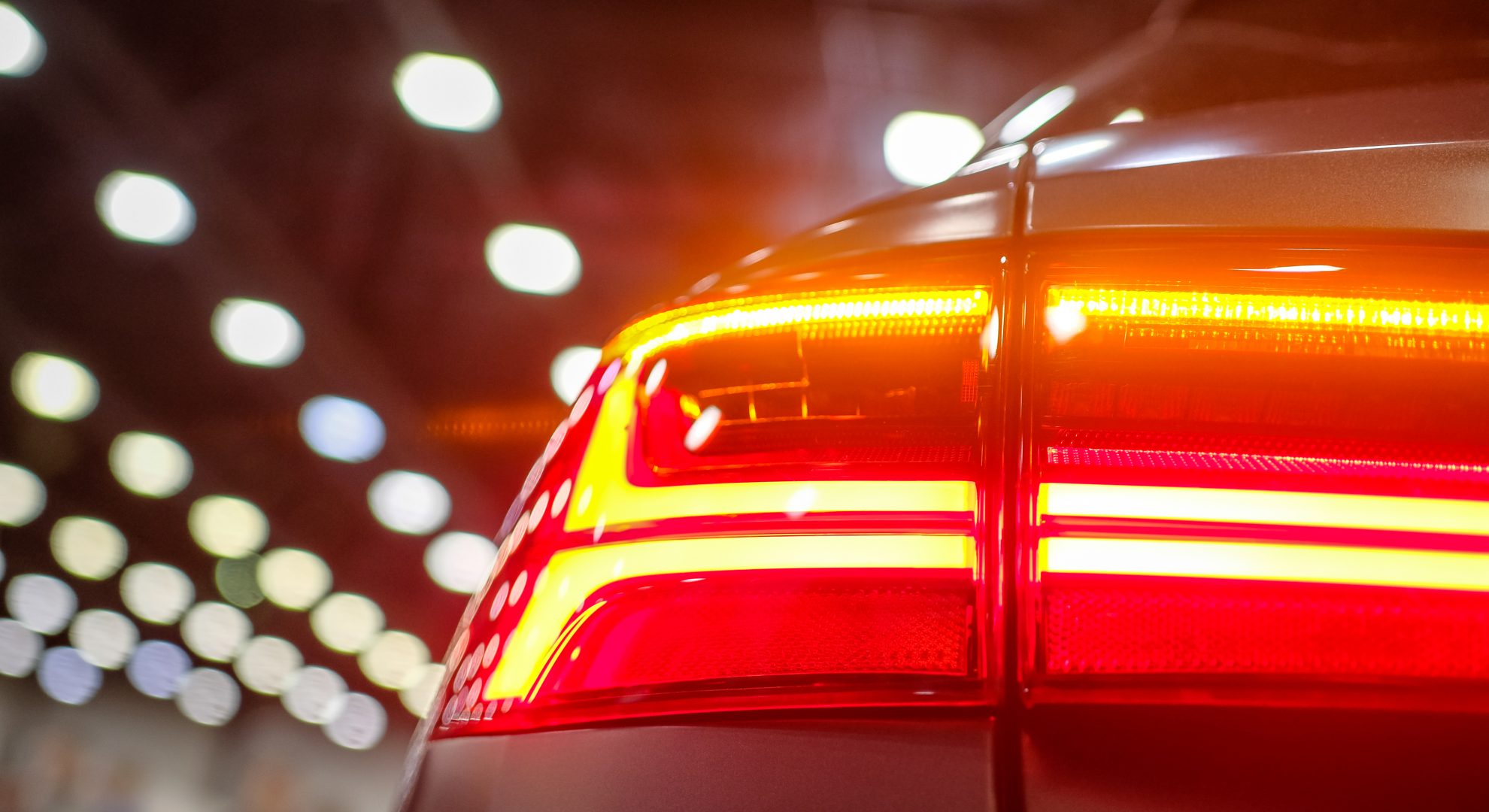 Automotive
Automotive translations that support your business growth
Scroll to content
The automotive industry faces a unique set of challenges, and you need an automotive translation supplier who understands your business. Regulatory change, increasing digitalisation and the fast pace of technology are all driving innovation in the automotive sector. STAR UK and our team of automotive translation specialists can support you with your automotive localisation requirements.
Your staff have high expectations: Whether it is the technical specifications for your latest product or an internal memo about issues affecting your industry – how do you ensure that internal documentation is accurate and timely?
Your customers have high expectations: Whether it be in-car digitalisation or a personalised customer service – how do you meet the challenge of giving your customers the best product experience every time?
Your network of distributors has high expectations: Whether it be marketing campaigns for your latest release or business agreements for the supply of your products – how do you guarantee that your communications remain on-brand in every market that you operate in?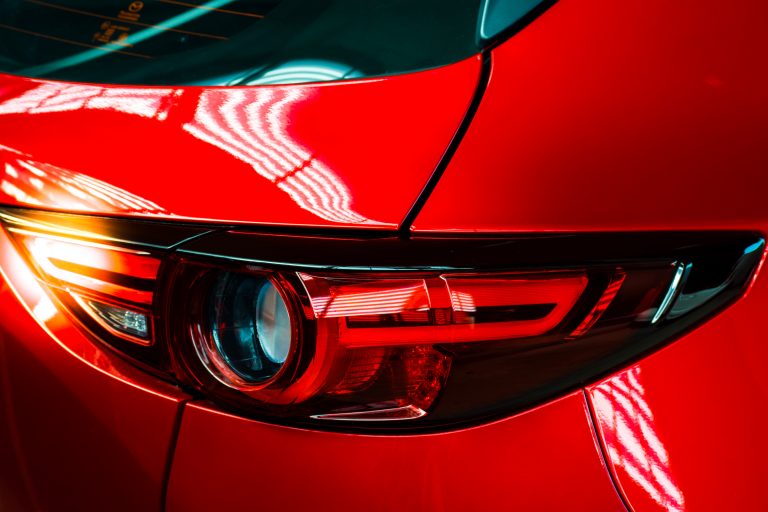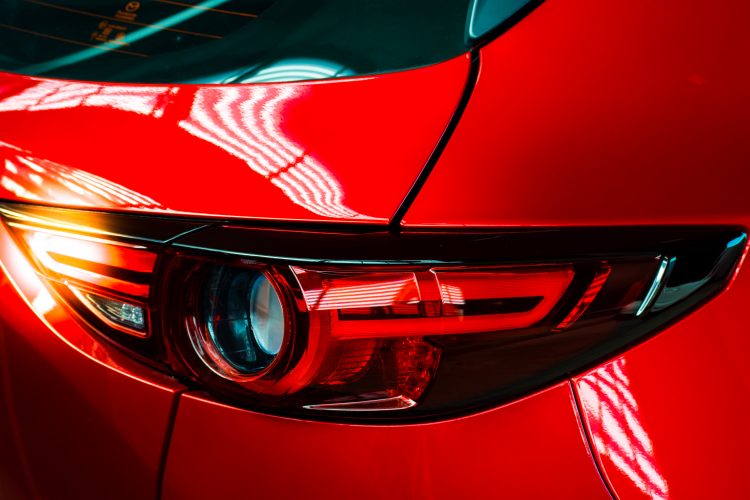 New models, new features and new service offerings all generate a mountain of new information to be created, standardised and localised for international markets. Managing the increase in documentation, languages and making your product literature accurate, consistent and culturally appropriate can seem overwhelming. STAR is an automotive translation company with over 30 years' experience in delivering high-quality translations.
Delivered on time…
Your supply chain works to a strict timetable, and your automotive translations should be no different. STAR is an automotive translation company with the worldwide capacities to deliver urgent translations to short timescales and to deal with considerable daily translation volumes, meaning that localisation becomes a simple, hassle-free part of your documentation process.
..with accurate terminology…
Translation of terminology can be another headache for global documentation processes in the automotive industry – consistency and accuracy is paramount. STAR has the software tools to support your terminology requirements and a network of automotive experts, meaning that you can be sure your translations are accurate.
..and consistency of message
Your company brand is your identity; you have spent considerable effort in crafting and perfecting your brand image to maximise your impact, but do your translations convey the same message? STAR understands the importance of tone of voice and writing style, meaning that you can be sure your automotive translations are perfectly suited to your target audience and convey an identical message, wherever you are in the world.
STAR's blend of professional, experienced linguists and scalable tools is perfectly placed to help car manufacturers and associated suppliers meet rapidly changing demands driven by globalisation, innovation and complex scheduling.
STAR helps its automotive clients adapt to the changing face of the industry. With STAR offices worldwide, you have an experienced partner wherever and whenever you need it.
Case Studies
Translations have been completed within the quoted timeframe and I'm happy to be a returning customer.

Director, Aurora Marketing Consultancy Ltd.

I look for three things from a translation supplier – accuracy, speed and a good relationship. With STAR, I get all three. Translation is now a stage in our process I don't have to worry about.

Marketing Manager, Dormer Pramet

Working with STAR is fast, easy and affordable. When we asked STAR to work with unusual file formats for German, Italian, Spanish, French and Polish translations, they rose to the challenge and delivered.

Technical Manager, Maguire Europe