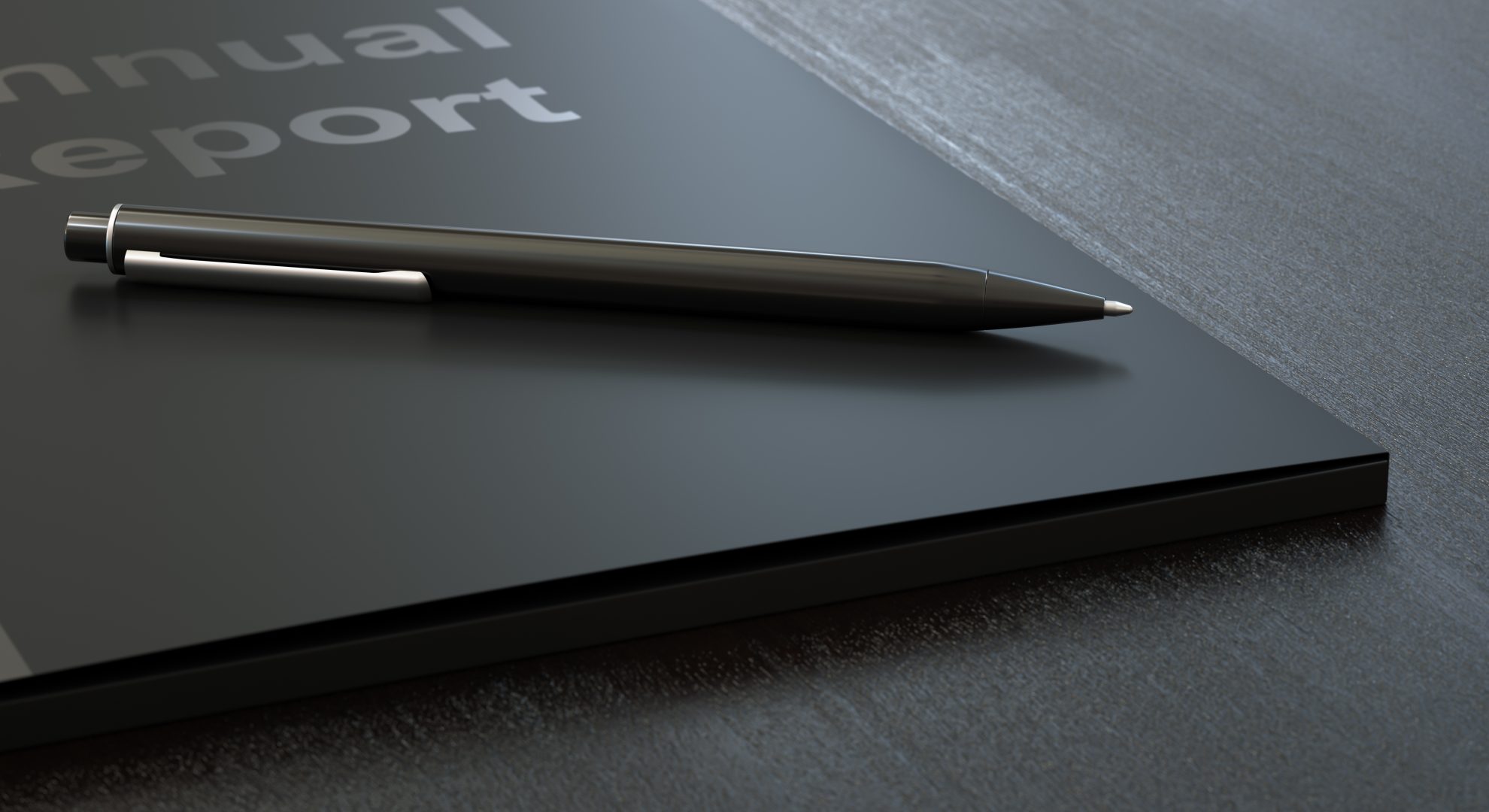 Financial
Financial translation services that support your business aims
Scroll to content
The finance sector is facing pressures from all directions – with an unpredictable economic climate, firms are facing the potential for considerable upheaval and regulatory change is only adding to the challenging situation. When the growth of financial technology services is factored in, it becomes clear that the face of this industry sector is changing daily. Financial companies require support from a financial translation services provider to deal with these pressures.
Clear communication with staff is a priority: In uncertain times, staff need the reassurance of regular communication. How do you ensure that these internal channels reach your staff in every location?
Clear communication with customers is a priority: Whether selling a product or a service, it's important that your customers are kept up to date with the latest developments. How do you ensure that your customer communications are creating the right impression?
Gaining a clear understanding of local regulations is a priority: With high stakes, it's important that your documentation and processes are compliant with the applicable regulations in force. How do you ensure that your teams are aware of local market conventions and rules?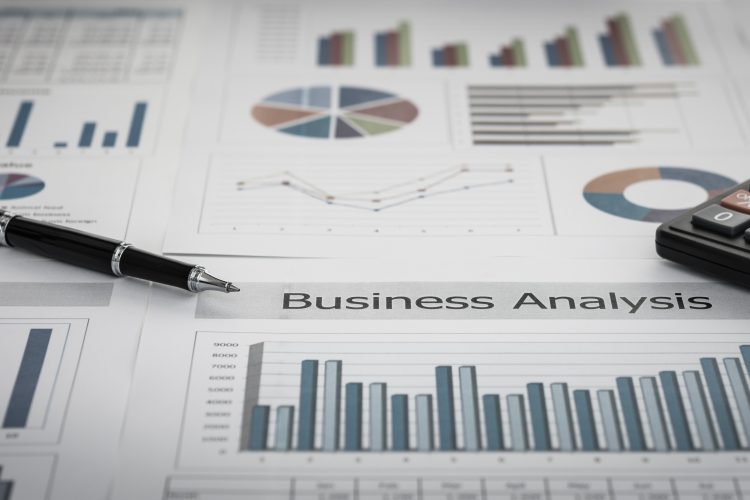 Whether you require the translation of an annual report, insurance documentation or even marketing materials related to the financial sector, STAR is able to draw on over 30 years' experience as a financial translation services provider and advise on best practice for localisation.
Industry expertise…
Your staff are highly specialised and have a host of qualifications to their name that testify to their knowledge of your industry. Our staff are no different – primarily qualified as translators, but with specialist training in the finance industry, our global network can support you with financial translation services that demonstrate our expertise.
..with accurate terminology…
Accuracy of terminology is a primary concern for the finance sector. Misunderstandings can have serious repercussions. STAR has the software tools to support your terminology requirements and along with our network of financial experts, you can remove translation accuracy from your list of worries.
..delivered to your schedule
In a fast-paced sector, delays can be costly. In STAR, you have a partner who understands these concerns and who has the resources to ensure that quick turnaround times can be accommodated easily with no detrimental effect on the translations delivered.
STAR's network of professional, experienced linguists and scalable tools is perfectly placed to help the financial industry meet the rapidly changing demands driven by globalisation, innovation and regulatory change.
STAR helps its financial clients adapt to the changing face of the industry. With STAR offices worldwide, you have an experienced partner wherever and whenever you need it.
Case Studies
Karen Ellis and her team, with their hard work, have pulled off a few miracles for me in the past and this is why I give 5 stars for service.

Technical Writer, Mallaghan Engineering Ltd.

I look for three things from a translation supplier – accuracy, speed and a good relationship. With STAR, I get all three. Translation is now a stage in our process I don't have to worry about.

Marketing Manager, Dormer Pramet

Translations have been completed within the quoted timeframe and I'm happy to be a returning customer.

Director, Aurora Marketing Consultancy Ltd.