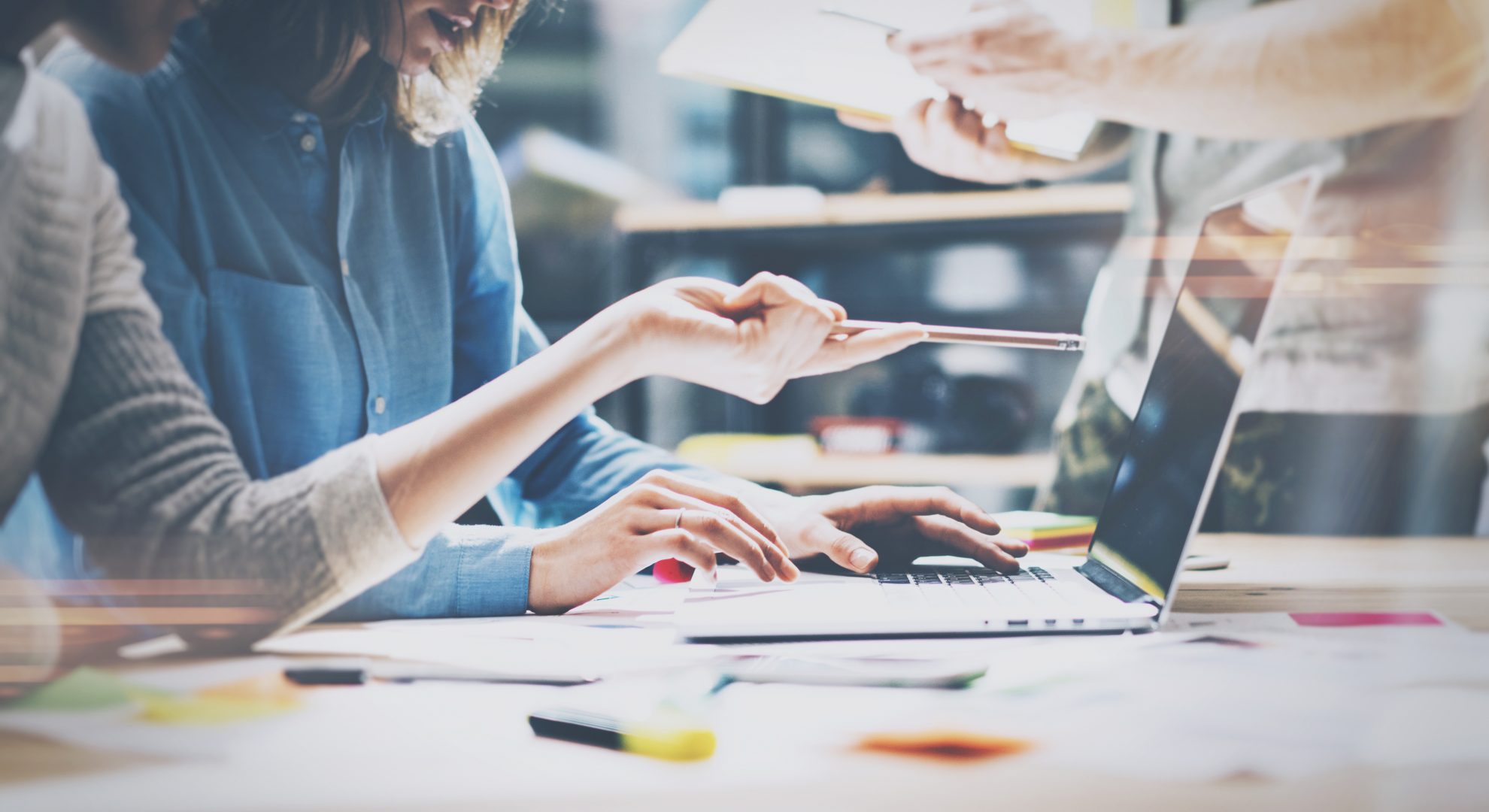 Translation review services
Ensure the quality of your existing multilingual content
Scroll to content
Translation review services
Global communication strategies and translation workflows are continuously evolving within companies; translations may be arranged on an ad-hoc basis, or completed by a local office. At a certain point however, such strategies become unsustainable and new suppliers are required. Consistency, both in tone of voice and terminology used, is an important consideration when switching translation supplier. Yet, the most important factor to take into account is the quality of your existing materials. Re-use of existing material is often offered as standard, but this can only deliver cost and time savings where the existing material is already correct.
Why might I need translation review services?
Review of an existing translation may be needed in several situations. Following a business merger, for example, there may be existing material on both sides that should be checked and adapted for future use. STAR can help in this situation with an impartial review of your documentation.
Customers also require translation review services when they have a doubt about the quality of their translations or would like a second opinion. Perhaps you've noticed a slump in sales for a certain region? STAR can help by providing a review of your documents, and if there is no need for changes, we'll tell you so.
What will you be checking for?
Adherence to approved terminology
Accuracy and consistency of the translation
Omitted or additional text in the translation
Correct use of grammar, punctuation and spelling
Localised number formats
Correct translation in context
Adherence to any images/screenshots in the source text
Use of a suitable style for the document
FAQs
During proofreading, the focus is solely on the target text (the translation), with the aim of making it sound as authentic and natural as possible to a native reader. A translation review compares the target text with the source text to ensure that the translation is a faithful and accurate rendering of the original.

Depending on the language that your document is written in, your documents will be checked by one of our in-house team at our Guildford office or sent to one of our colleagues across the globe. These translators are native speakers of the target language and are specialists in your industry. 
Our in-house team handles most of our German, French, Spanish, Norwegian and Swedish to English translation work, but we also have a large network of trusted freelance translators on hand to take care of work in other language combinations and out of English. Freelancers are selected on the basis of their experience and their performance on rigorous test translations, and many have worked with us for several years.
Industries
Industries we translate for
STAR UK, as part of the wider STAR Group, have a range of specialist industries in which we work. The STAR Group is known for its close ties with automotive companies the world over. We have equally strong links, however, with luxury goods companies such as Cartier, Gucci, and Rolex.
View our translation services by industry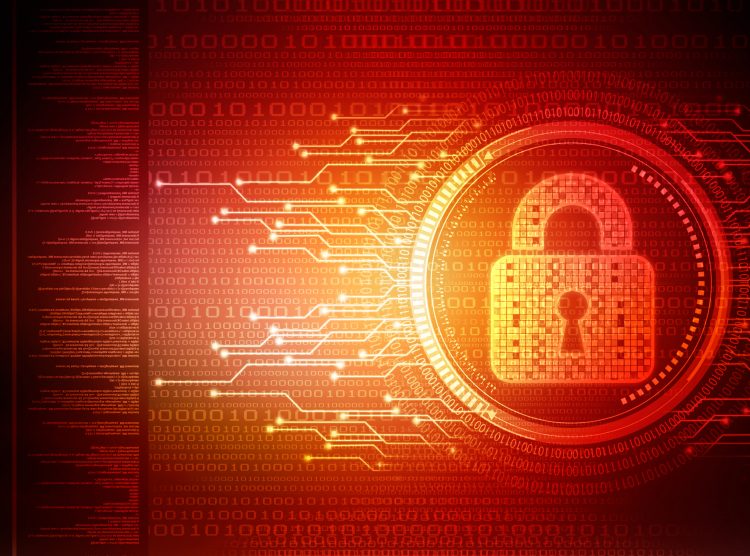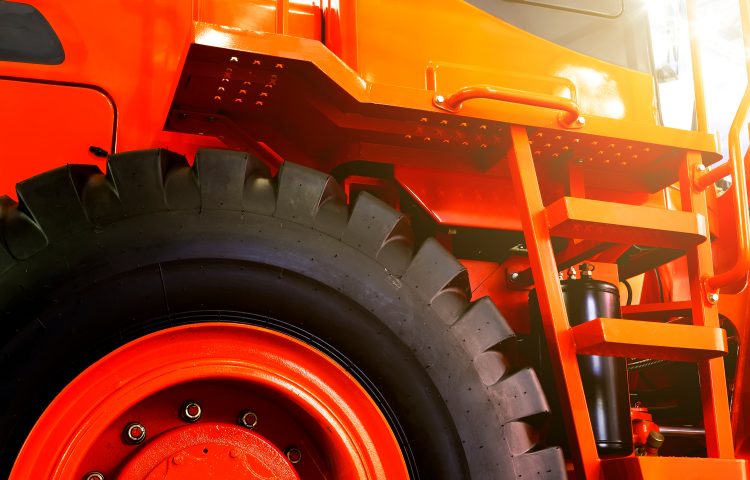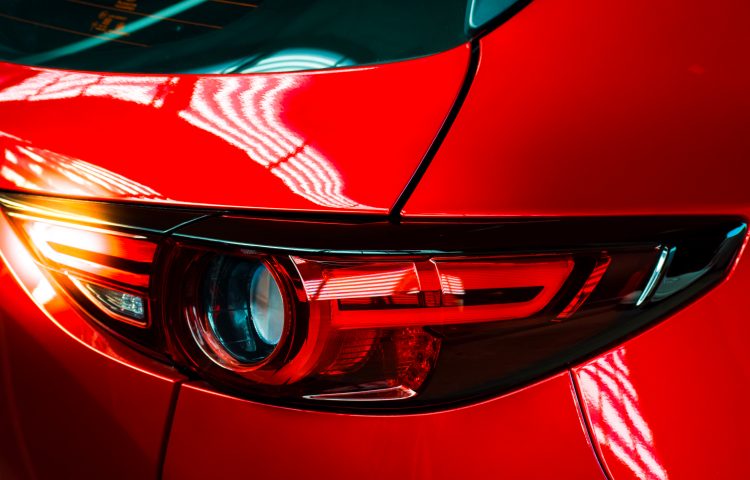 From the first order STAR UK showed their dedication to delivering high-quality texts that are tailored to our target audience. I have not only been impressed by the quality of the translations provided, but also by the efforts made to accommodate even the shortest of turnaround times. I look forward to continuing my successful partnership with STAR UK for many more years to come.

Project Manager, Norwegian Seafood Council