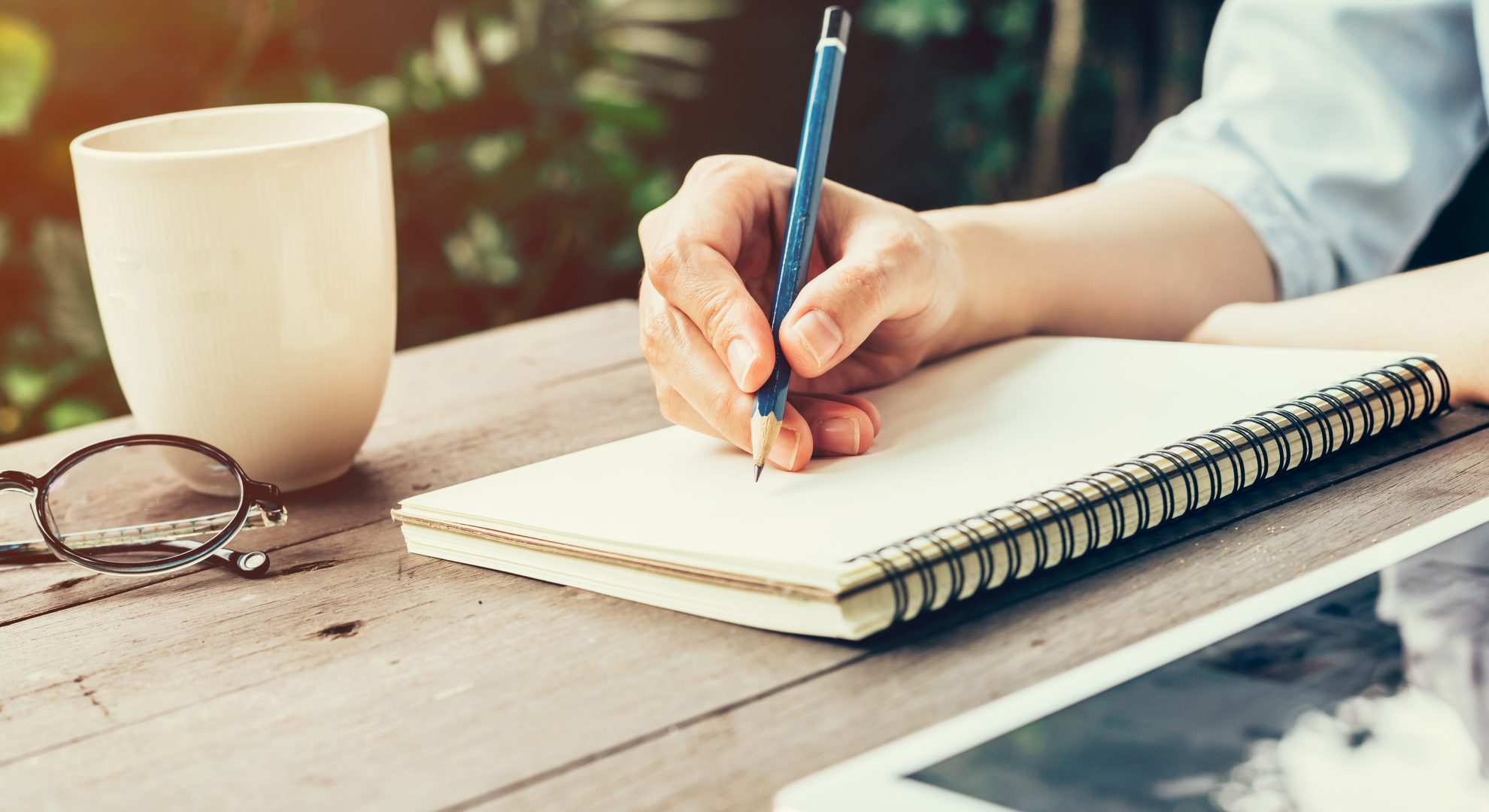 Transcription
Support your multilingual strategy with written transcriptions of video speech
Scroll to content
Transcription services
Transcription is the process of typing the spoken word for use in records or for use in subtitling. Transcription and time-coding of your corporate video is the first step in creating multilingual subtitles, which will enable you to communicate your company's message effectively to customers and staff across the globe. We believe in making things as simple as possible for our customers – we handle the transcription and the time-coding, with no need for additional suppliers or workflow steps. Our accurate transcription services rely on the skilled native speakers at our global locations; you can trust STAR to be your global partner.
Do I need a simple transcription?

A simple transcription can be provided where you need a written record, which can include rough timings as an indicator if necessary. Our clients use our services to transcribe interviews, meetings and speeches.
Do I need a time-coded transcription?
Time-coded transcription services are required wherever the end text is needed as the basis for subtitles. It takes into account the speed of the spoken word as well as readability for subtitles and splits sentences into sense blocks. Time-coded transcriptions are provided in a specific file format that can be rendered as on-screen captions.
What happens after you've provided the transcription?

Many customers require transcription services so that they can create multilingual subtitles. Our project managers are happy to discuss your requirements for this and share their expertise in this area. Alternatively, we can also help you render on-screen captions into the language of your choice.
If you already have the original video script, we can also time-code it for use as subtitles.
FAQs
We can work with any audio file, whether CD, DVD, or more common formats such as mp4. For transcription services, we do ask our customers to provide a file, rather than a link to a video sharing site.
 Yes! We understand that not all transcriptions need to be accompanied by full timecodes, so we're also happy to provide a simple written record of the video, with or without rough timings as needed.
Because we foster close relationships with our customers, we're able to gain extensive knowledge of the specific industries in which they operate. Translators are by nature voracious researchers and therefore experts at quickly getting up to speed on the specifics of your industry. We have a vast repository of high-quality reference material available, both on and offline, allowing us to source in-depth, targeted information. In addition, all of our translators hold postgraduate qualifications in translation, which include specific training on technical research.
Industries
Industries we translate for
STAR UK, as part of the wider STAR Group, have a range of specialist industries in which we work. The STAR Group is known for its close ties with automotive companies the world over. We have equally strong links, however, with luxury goods companies such as Cartier, Gucci, and Rolex.
View our translation services by industry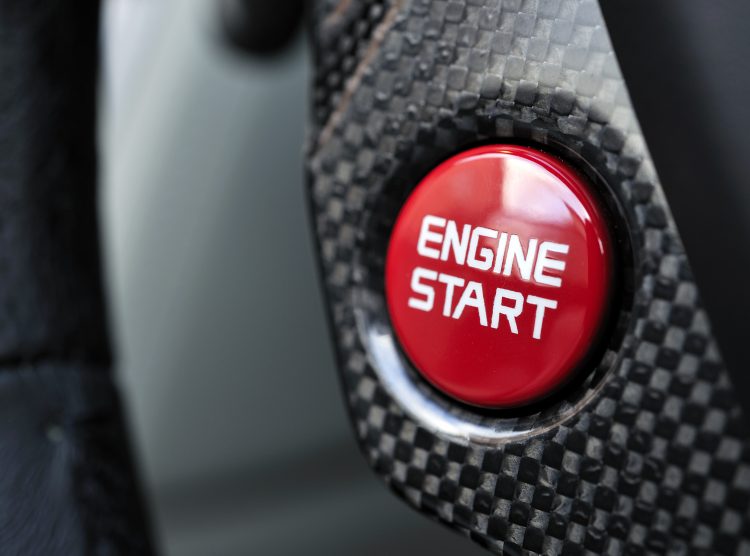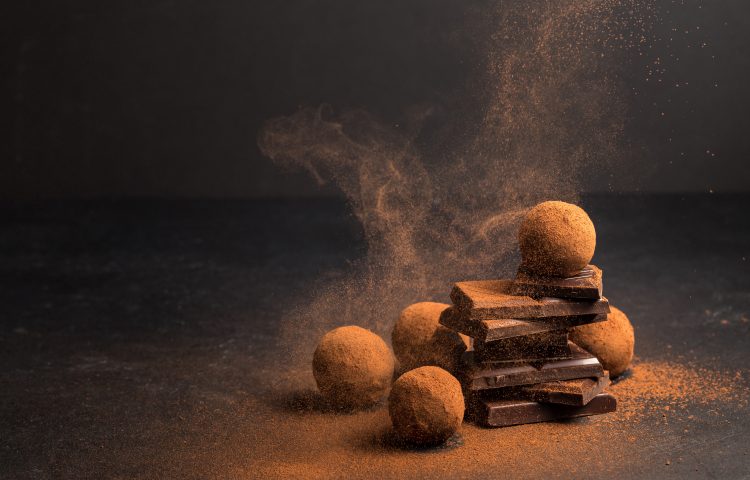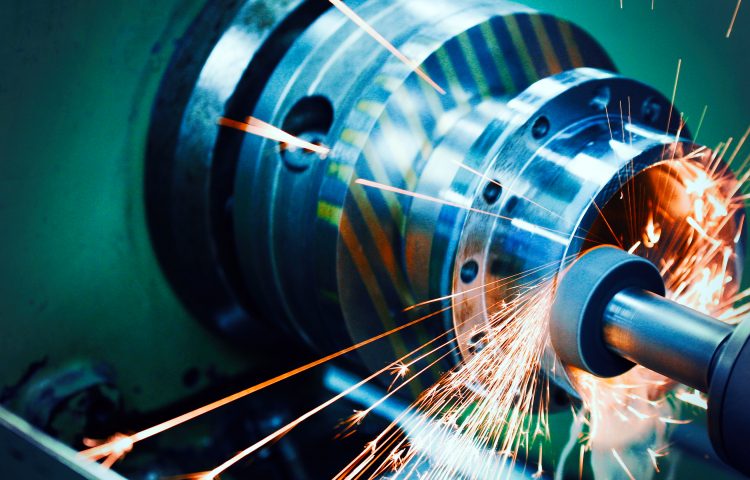 From the first order STAR UK showed their dedication to delivering high-quality texts that are tailored to our target audience. I have not only been impressed by the quality of the translations provided, but also by the efforts made to accommodate even the shortest of turnaround times. I look forward to continuing my successful partnership with STAR UK for many more years to come.

Project Manager, Norwegian Seafood Council