Tourism
Enticing guests, visitors and customers with localised and informative texts
Scroll to content
Whether it's web content, blogs, tour information or glossy brochures, you need to make sure all of your tourism translations are clear, informative and, of course, enticing. Your print and web materials are a chance to showcase your local expertise, drawing in guests or visitors from around the globe. You want to appeal to their love of travel, managing their expectations and making sure they feel safe and looked after.
Your customers want to be inspired and excited: How can you persuade them that your business is innovative and unique, while ensuring them an authentic experience?
Your customers want to feel at home: How can you put foreign visitors at ease before they arrive, reassuring them that they will be well cared for?
Your customers want to feel like an old friend: How can you keep returning customers excited and enthusiastic for their next visit, making sure you are their go-to local business?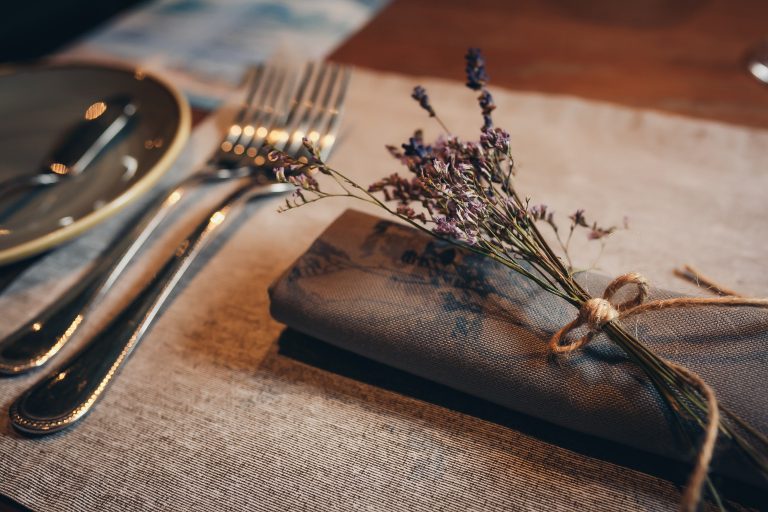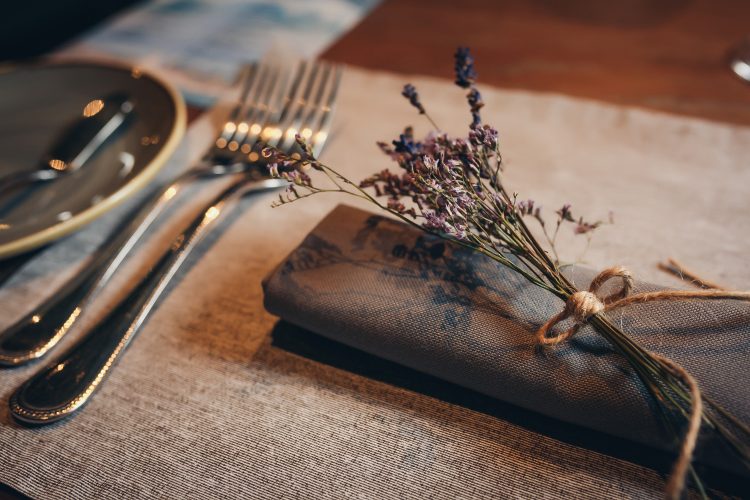 With experience translating for a range of companies in the tourism industry, our impeccable standards and creative flair will serve you well in your intended markets.
Timely and seasonal content…
Information in the tourism industry changes with the seasons and the weather, and you always want to let customers know what's new in your business. Our translators are skilled at tailoring content to match a precise tone of voice, with all the flair you require for your website or brochure. Our translation memory software ensures that updating and amending existing copy is easy, and allows you to save on translation costs too.
..localised to your prospective visitors…

From your menu to your data protection policy to your tour description, all of your tourism translations, including documentation and website content should be appealing and easily digestible for your future guests and clients, so they feel at home before they even arrive. Just like you, we are local market experts and know what customers want to hear to be persuaded to visit.
..in your tone of voice
It's important to let customers know that you speak their language, so they feel valued right away. It's also important to say it your way – whether you are emphasising your adventurous spirit, your cosy, traditional atmosphere or your luxurious, high-end feel. We know how to tailor content, delivering tourism translations that blend seamlessly with your brand voice and image, so customers always feel like they are reading a trusted and familiar voice.
Case Studies
Thank you, STAR. Yet again, you have helped us very speedily and we are always treated like a returning friend.

Owner, the Private Perfumery at Castle Forbes

From the first order STAR UK showed their dedication to delivering high-quality texts that are tailored to our target audience. I have not only been impressed by the quality of the translations provided, but also by the efforts made to accommodate even the shortest of turnaround times. I look forward to continuing my successful partnership with STAR UK for many more years to come.

Project Manager, Norwegian Seafood Council

STAR always provides exceptional translations from native speakers. I wholeheartedly recommend STAR to anyone seeking a high-quality, efficient translation service.

IT Project Manager, TrustYou GmbH