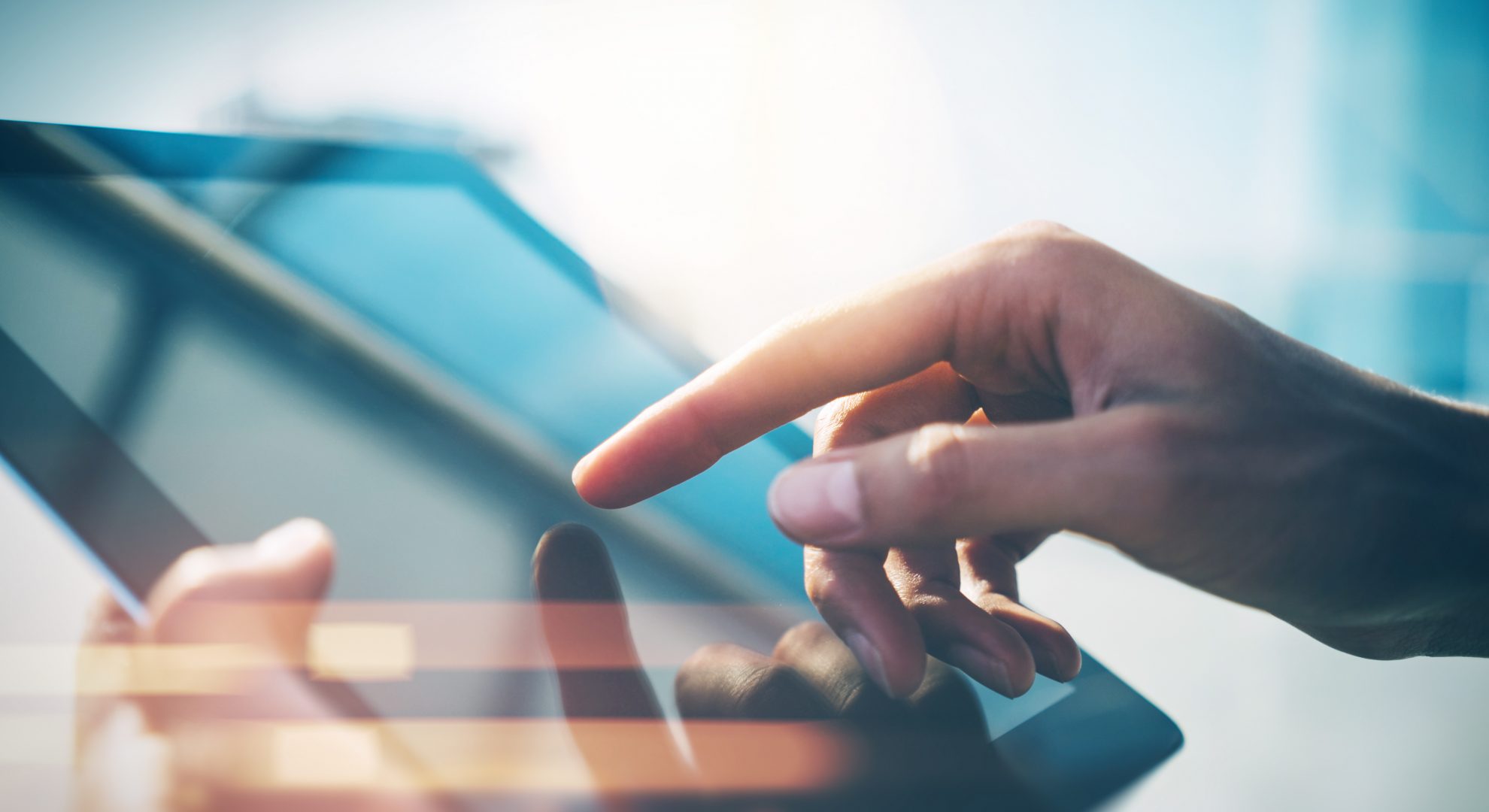 Marketing
Marketing translations that make an impact and attract new clients
Scroll to content
Brands market themselves every day. From web content and social media to merchandise, from brochures to prospecting emails and videos; in saturated markets you need to shout about your brand loud and clear. The key with marketing materials is a cohesive and vibrant tone of voice in every language, one that speaks to, and knows, your customers. Whether you're advertising services, products or experiences, you need marketing translations that are dynamic, consistent and really embrace your USP. That's where we come in.
You need to make an impact. How do you entice, capture and inspire a whole host of different customers to use your company or product above all others?
Your customers, and prospective customers, want to feel like they know the quality they can expect from you, returning to your website should feel like visiting a familiar coffee shop. How do you ensure your marketing materials are consistent across all media?
Your content has to be tailored to various media, markets and the current trends; how can you ensure your content adapts and keeps pace with the market?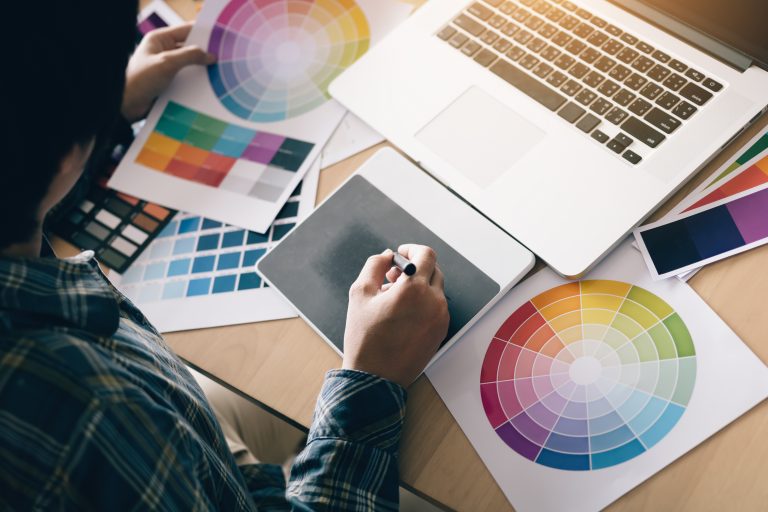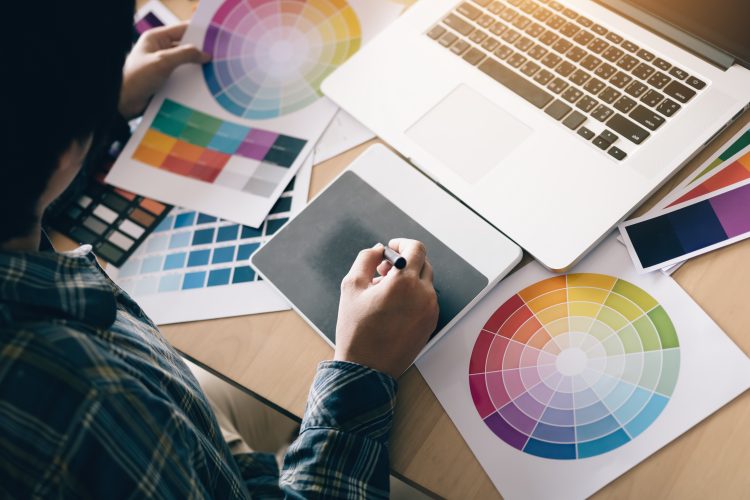 Helping you grow your brand…
Whether you're reaching out to a new audience, or trying a new platform, it's important that your multilingual content is accurate, on-brand and exciting. We're happy to help you transcreate your marketing translations, taking it from one medium and adapting it to a new medium in the new language.
..with your perfect tone of voice…

Your marketing materials need to be current, while remaining consistent; you need to be ahead of the curve while staying true to your brand identity. We help ensure consistency of tone of voice and terminology in your marketing translations so that your brand can expand into new, emerging markets seamlessly. Our translation memory software can help you effectively keep track of terminology and phrasing for a consistent feel across all your marketing media.
..across a variety of media

Wherever and however you want to speak to your customers, we'll help you adapt. Whether web content, brochures, social media or video, we can provide translation, transcription and multilingual subtitles to boost your written and visual content to a wider audience.
Case Studies
Along with translation requirements, STAR have helped LAW Creative with multilingual subtitling. This has enabled us to achieve more efficient turnaround times and manage projects seamlessly. STAR has been a great extension to our team.

Account Manager, LAW Creative

Translations have been completed within the quoted timeframe and I'm happy to be a returning customer.

Director, Aurora Marketing Consultancy Ltd.

Thank you, STAR. Yet again, you have helped us very speedily and we are always treated like a returning friend.

Owner, the Private Perfumery at Castle Forbes

STAR have been able to deal with any language combination that we've asked for, and have delivered consistently high-quality translations across a range of different topics.

Senior Project Leader, Norwegian Seafood Council