Luxury translation services
In the world of luxury goods, image is everything. Discerning clients looking for high-end jewellery and watches return time and again to the brands they know and trust. Brand images are carefully curated and strictly guarded to avoid giving the wrong impression. With their brand identity on the line, customers requiring luxury translation services for their products have high standards.
Your previous clients have high standards: Clients want a luxury experience whenever they interact with your brand. So how do you ensure that the same tone of voice is used in your luxury translations across all of your marketing channels?
Your new clients have high standards: Clients want to be sure that their new piece will not be devalued by an ill-considered marketing campaign. So how do you ensure that your communications retain the right tone?
Your points of sale have high standards: So how do you ensure that the sales materials you provide to them will help sell your products?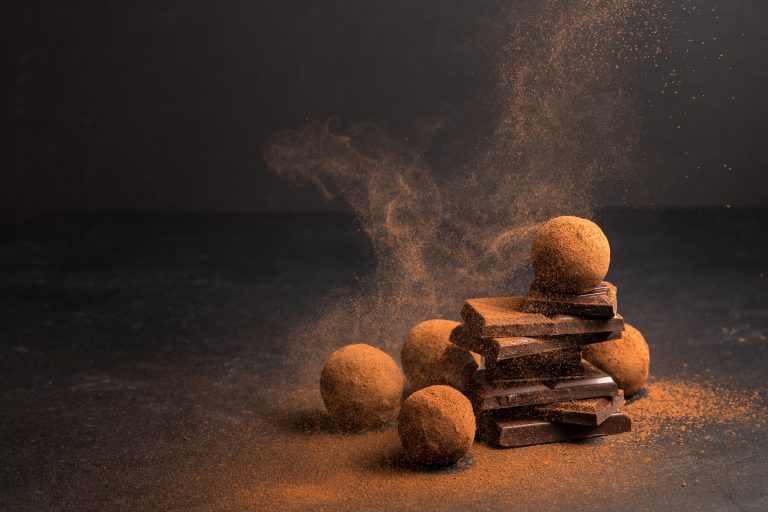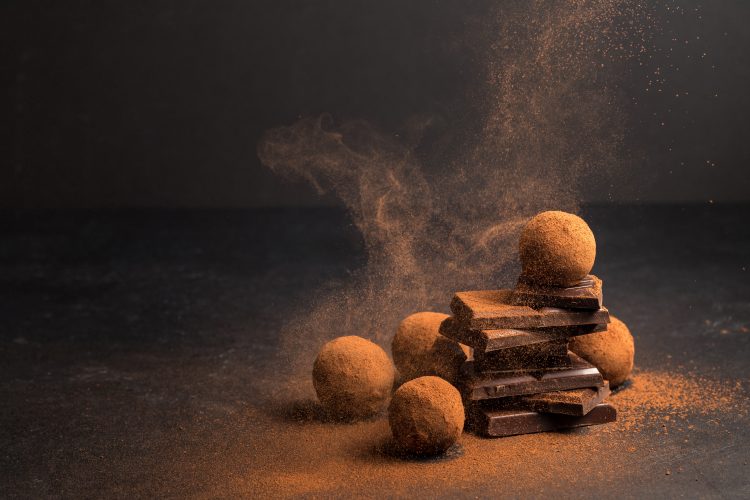 Your high-end product won't sell if the marketing and promotion aren't as impressive as the products themselves, and that applies to every country you sell in. You need to ensure that you can make the right impact wherever you place your product. STAR is an experienced provider of luxury translation services and has been for over 30 years.
Serving growing markets…
The fastest growing markets for luxury goods can be found across the Middle East and Asia. Each and every market included in these geographical regions have cultures that differ greatly from the Western markets. Special considerations are needed to ensure that marketing campaigns hit the right tone in every market. With STAR offices spread across these areas, our teams of experienced native speakers can offer a local presence and tailored advice on translation services for luxury goods wherever you might need it.
..with the correct terminology for your industry…
STAR is already an important partner working to provide luxury translation services to many of the world's leading luxury brands; whether it be for high-end watchmaking, luxury cars or exquisite jewellery. Our decades of experience and our existing glossaries allow us to provide our customers with a guarantee of terminological accuracy when it comes to the luxury sector.
..and the perfect tone of voice
Your marketing materials and product communications should be a reflection of the image that you want to convey. STAR understands the importance of tone of voice when it comes to luxury translation services; your customers should all hold the same impression of you and your brand, regardless of their geographical location.
Case Studies
Thank you, STAR. Yet again, you have helped us very speedily and we are always treated like a returning friend.

Owner, the Private Perfumery at Castle Forbes

As one of the leading full-service B2B marketing agencies in Heilbronn, in the Greater Stuttgart area, we appreciate the service provided by STAR, in particular from Sabine Schulz. We receive first-class translations, on time or often early. Even urgent projects are translated quickly, accurately and to our complete satisfaction. We would like to work with more companies like this, and have no hesitation in recommending STAR.

CEO, TEAMDREI Werbeagentur GmbH

Working with STAR is fast, easy and affordable. When we asked STAR to work with unusual file formats for German, Italian, Spanish, French and Polish translations, they rose to the challenge and delivered.

Technical Manager, Maguire Europe