A good translator needs to be knowledgeable and experienced in their profession. But, more than that, the qualities of a good translator include great attention to detail, research skills, and a good emotional and technical understanding of language. Good translators often work independently, so they should have no trouble doing this, and possess a good deal of common sense.
The Key to Good Translation
A qualified and experienced translator is the key to good translation. Without a good translator, there's no guarantee that your content is conveying the same tone or intent as it originally did. In extreme cases, there is also no guarantee that it even has the same meaning as it did in its original form! And when your business services depend on accurate translations, this isn't a risk you can take. So knowing what qualities to look for in a good translator is important.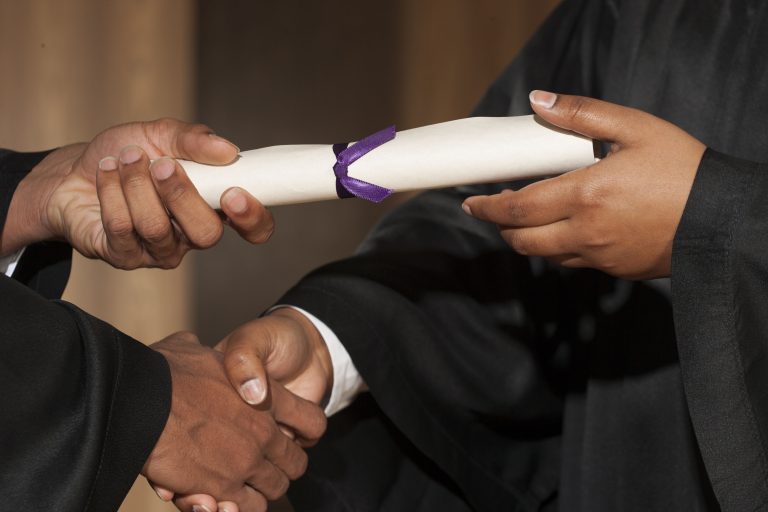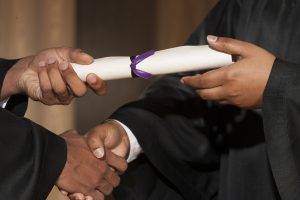 Do Qualifications Matter?
One of the easiest ways of finding a good translator is to look at what qualifications, programs, or certifications they have. But, qualifications don't necessarily always tell you everything about a person, including what personal and professional skills and qualities they possess. Additionally, not all countries offer programs to prove your worth as a translator.
For instance, translators in some countries can earn the status of 'certified translator' or 'sworn translator'. Certified translators are often needed to translate identity documents for government bodies. But, unfortunately, unlike these countries, the UK does not have an official system of certified translators. So businesses have to rely on other methods to find out whether an individual is a good translator.
Does Personality Matter?
There is no one type of personality that suits being a good translator. This is both a blessing and a curse. It means that there are lots of people who have the abilities and skills necessary to be a great translator. But, it can be hard to narrow down your search when you have so many options.
The Most Important Qualities of a Good Translator?
A good translator should have good research skills, and the ability to write creatively in their target language. They should also have a good attention to detail. Without a good attention to detail, there's more room for mistakes in their translations. Tiny changes to content can completely change its meaning, including moving and changing punctuation. It's less likely that a translator will miss any small details like this if they have good attention to detail.
Good translation isn't just about accurately interpreting words. It is also about interpreting and conveying the correct tone and intent of your original content.The ability to write creatively will mean that your translator is able to accurately recreate the tone and spirit of your content, especially if this requires slight changes. If your translator has a flair for creativity, they will be able to do this with no problem.
Other Qualities of a Good Translator
Most translators work independently when translating work. So, a good translator will have to be able to easily work and motivate themselves when working alone. Research skills tie into this. When someone works independently, they won't necessarily be able to rely on others to find information and answers. This also requires a level of initiative. If a translator struggles to motivate themselves when working alone, they may struggle to accurately translate content.
Paired with these qualities, it's important for good translators to have common sense. If something has been translated but doesn't make sense, or doesn't have the same spirit and intention as the original content, it's important that they pick up on this. It goes hand in hand with attention to detail. But rather than translating something word for word, they must have the common sense to make adjustments for the flow and benefit of the content as a whole.
Is Experience Important?
The more experience translators have, the more opportunities they get to develop these qualities. Experience will also naturally help any translator to develop their understanding of the languages they speak. Plenty of experience in translating services will demonstrate that someone has the theory and the knowledge of the languages necessary for accurate translation. It also means they are likely to be aware that translation is more than just a word for word rendering. They'll be capable of recreating the spirit, tone, and intention of the original piece as though it was originally written in the target language.
So, although there's no particular personality that makes a good translator, there are a few key qualities that will help. A good translator needs the ability to research terminology and concepts in depth. But they also need a great attention to detail, and a flair for creativity. The best translators will often have the right qualifications and experience. But they will also be able to work independently, with great attention to detail and emotional intelligence.