It might seem like we are constantly banging on about this – but it really is important. When it comes to specialised technical translation, you need to make sure you're working with the experts.
Specialised technical translation is one of the key areas of our business. Although our team are familiar with other specialist areas, the majority of what we do falls under the heading of specialised technical translation.
So, I hope I can be allowed to say that we know what we are talking about.
But what does it really mean in practise?
You know the drill by now, I hate jargon and buzzwords. Specialised technical translation feels like exactly one of those phrases.
All that it really means is the translation of the really nitty gritty technical stuff where the person on the street goes glassy eyed and starts shaking their head. It's all relative, of course, but most of us could confidently pick a screwdriver out of a toolbox, though we might struggle a bit more to find the stork beak pliers from a bag that contains only pliers.
As translators, we've all accepted that if we work on specialised technical translation, we've filled our heads with knowledge that we may never put into practise. Example: I can confidently explain the inner workings of a concrete pump, and yes, I am fun at parties…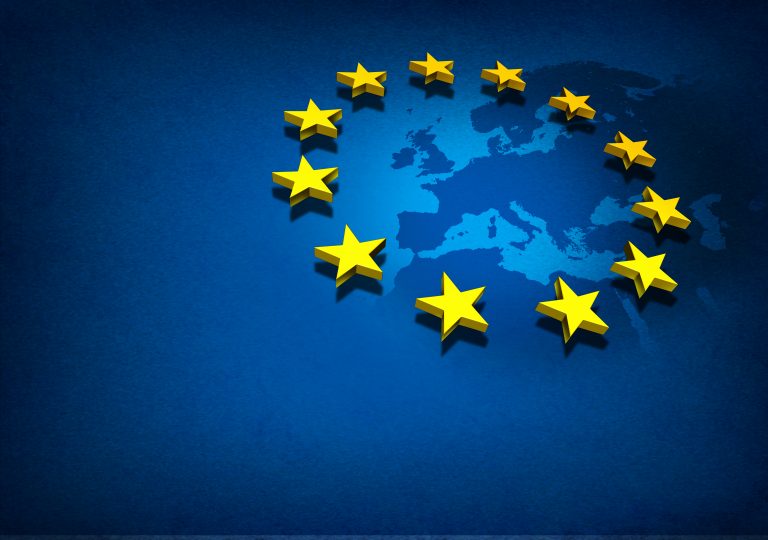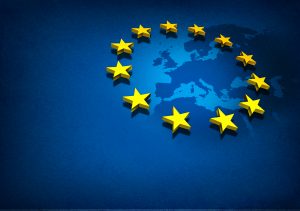 The EU Machinery Directive
A lot of the work that we do for our clients falls under the requirements of the EU Machinery Directive. (Directive 2006/42/EC of the European Parliament and of the Council of 17 May 2006).
We've actually written an entire blog post dedicated to the directive, seeing as it is linked to so many of the projects that we do day-to-day.
The aim of the directive is to ensure that machinery placed into the EU market or put in service in EU states has a common safety level. A key part of this is ensuring that documentation for the machine is available in the correct languages.
In fact, it is a requirement that machine documentation is translated into the official language of each country in which the machine will be used or sold. You can see why it therefore has such an effect on the number of translations that are commissioned.
Yet, regulations aside, specialised technical translations can be a sound business investment as it enables you to place your product in front of new audiences.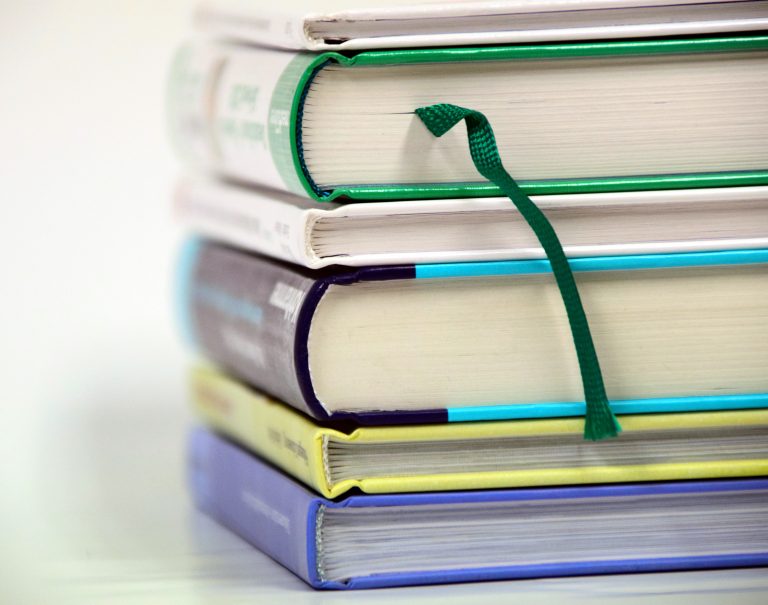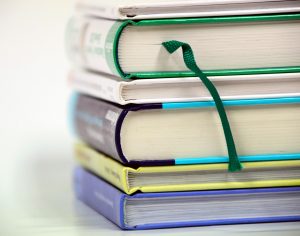 Not just technical manuals
On initial consideration, specialised technical translation may lead you to think of technical manuals. However there are many other document types that will also require a technical translation specialist to work on them.
Regardless of whether the text is a product specification or a sales-focused marketing piece for the company website, the technical details in the translation must still be correctly translated. We've listed some common document types below that require specialised technical translation.
Articles/journals
Brochures
Feasibility studies
Internal communications
Manufacturing and engineering articles
Marketing communications
Material safety data sheets
Patents and patent applications
Product labelling, packaging and catalogues
Product specifications
Regulatory documentation
Service, maintenance and policy manuals
Site surveys
Software strings
Technical reports
Textbooks
Training materials
User and operating instructions
Website translation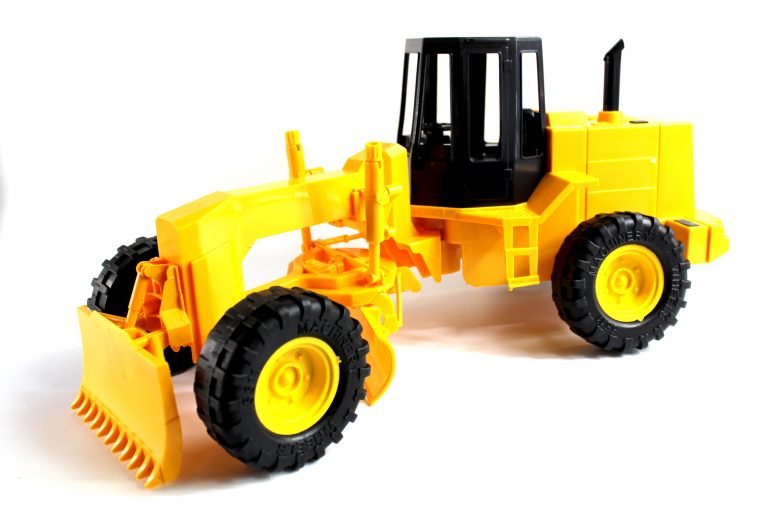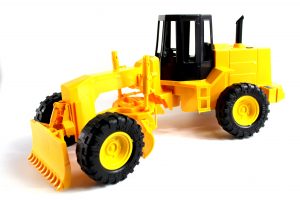 Not just about heavy plant machinery
Specialised technical translation relates to any documentation concerning machinery or tools in the engineering field. This could be heavy plant machinery such as a concrete pump. It could be something small like a cordless screwdriver.
In the last year or so, we've worked on many specialised technical translation projects. Some of them may be for machines you didn't realise existed:
A machine for peeling potatoes
A machine to print, fold and glue cardboard boxes for packaging
A 3D laser scanner to detect concrete thickness during tunnel construction
High-end coffee machines
Injection-moulding machines
Tool-dispensing vending machine that can automatically reorder stock as it gets low
Central lubrication systems for use in extreme manufacturing conditions
Smaller isn't always simpler
As you can see, we work with many clients who work on a far smaller scale than agricultural machinery, for example, but this does not make the translations any simpler.
In recent years, there has been increased use of computers and robots in production lines. This has enabled technology to make significant jumps forward. However the documentation linked to these machines is increasingly complex and it all requires specialised technical translation.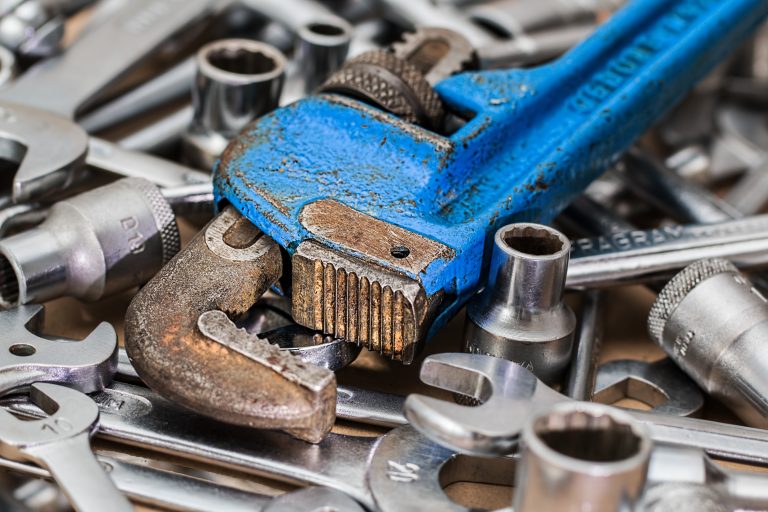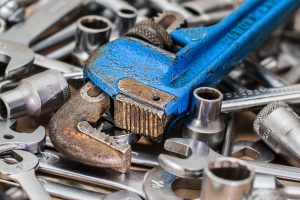 How do we make sure that we deliver top quality?
To quote another recurring theme of the blog, quality comes from using qualified, native-speaker translators working in pairs to deliver translation and review. When it comes to specialised technical translation, however, a key element is specialist knowledge.
Our translators all work on their CPD to develop their personal knowledge bases. Some of have even completed Open University courses in engineering topics that are relevant to their translation work.
So, if you have a specialised technical translation project in the pipeline, and you'd like to discuss it with us, talk to a member of our team.
Alternatively, fill in the form below and we'll be in touch.