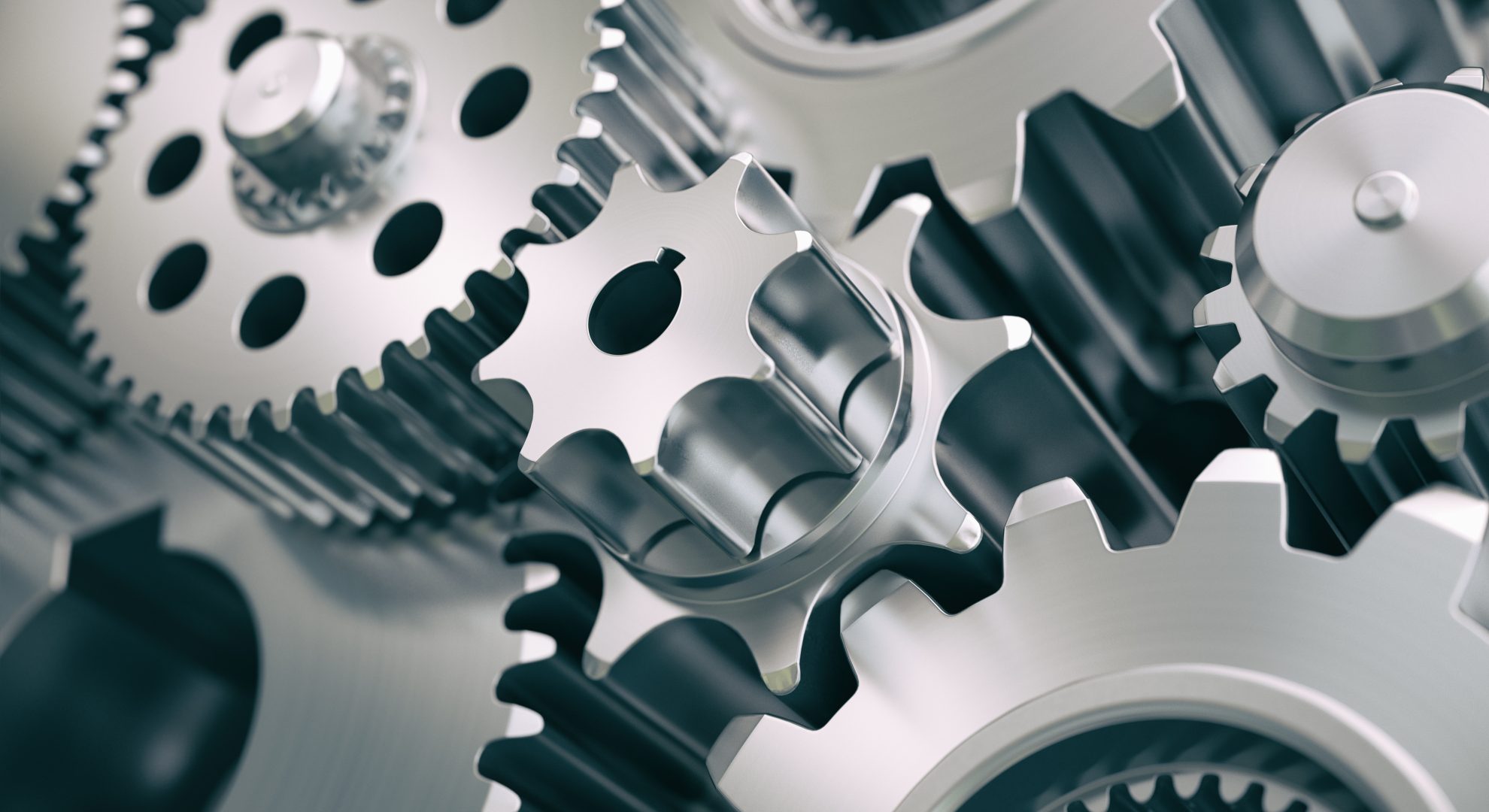 Engineering
Engineering translation services that fit easily into your workflow
Scroll to content
As anyone working in the precision engineering sector will tell you, accuracy is key – "good enough" is simply not good enough. Whether you manufacture watches, medical devices, measuring equipment or precision tools – every stage of your process has to be spot on, including the engineering translation services that you purchase.
Your technical manuals need to be spot on: Whether it is operating instructions for the end user or technical documentation for your distributors – how do you guarantee that the terminology and language used is accurate?
Your marketing communications need to be spot on: Whether it is a press release or a web advert – how do you make sure that your customers get the best impression of your brand?
Your website copy needs to be spot on: How do you ensure that your efforts in SEO are working for you across all of your target markets?
STAR's experienced translators and comprehensive linguistic, technological and sector-specific resources enable leading precision engineering firms to achieve the highest levels of accuracy in their communications to compete effectively in global markets.
Communicating your message to your export markets…
How can you comply with legal requirements for native language product literature in China or Japan? Are you aware of the legal requirements to provide translations for your exports? Can you be sure your safety instructions will be properly understood in Spain or Italy? You need engineering translation services from a leading supplier.
..developing long-term partnerships
Working with our customers over the long term has given us an important insight into the specific challenges faced by companies operating in this fast-paced and competitive sector, and we make it our mission to evolve and develop alongside our partners to ensure we can meet their complex and changing needs. To do this, we rely on a comprehensive, regularly updated set of linguistic, technological and sector-specific resources.
We can't claim to know everything about what you do, but we do have the experience to know the right questions to ask. The combination of your expertise and ours means together we will communicate your message effectively to the market, wherever it is.
At STAR, we combine scrupulous attention to detail with state-of-the-art translation technology and extensive expertise gained from years of experience in translating specialist technical documentation. This is why STAR's services are trusted by the some of the world's most prestigious names as well as numerous, smaller niche manufacturers.
Case Studies
From Icelandic and Norwegian to Hebrew and Arabic with everything in between, STAR delivers. Always remaining friendly and courteous amidst the pressure of deadlines. Great company. Great service.

Engineer, Mallaghan Engineering Ltd.

Karen Ellis and her team, with their hard work, have pulled off a few miracles for me in the past and this is why I give 5 stars for service.

Technical Writer, Mallaghan Engineering Ltd.

Working with STAR is fast, easy and affordable. When we asked STAR to work with unusual file formats for German, Italian, Spanish, French and Polish translations, they rose to the challenge and delivered.

Technical Manager, Maguire Europe