Eagle-eyed readers, and dedicated STAR UK blog fans (I mean, there must be at least one of you out there, right?!) will have noticed that, recently, there's been a whole lot more content appearing on this humble page.
We're aiming to provide translation buyers with useful content that clarifies the potentially confusing world of translation. I'll admit though, we don't just want to be useful.
We want translation purchasers to contact us with potential projects. We want to talk to them about how STAR UK can help with their global strategy.
Except that it's not really about what we can do. It's about what they need.
In recent years, much of the translation purchasing process has become what you might call "transactional". Clients want to buy translations in the same way as they buy their office supplies. Basically, with a pre-agreed price and with a minimum of interaction.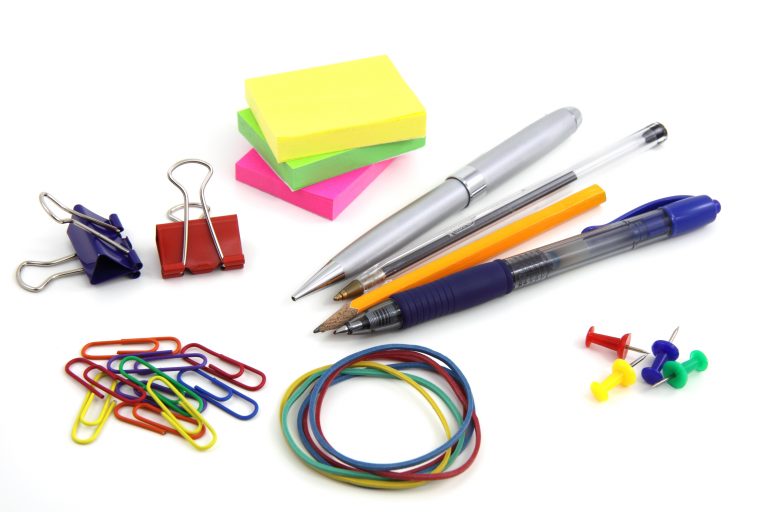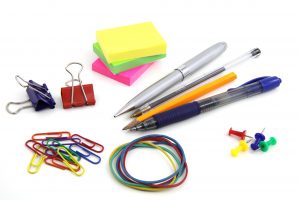 It sometimes feels like we sell our highly skilled professional service as a product, and not a particularly valuable one at that. Or perhaps "not sufficiently valued" would be a better way to put it.
However, that's not really the client's fault. If we present our service as a commodity to be bought by the unit (the word), then we can't blame the customer for buying it in that way.
Is there another way?
There are clear and obvious reasons how we've ended up where are:
Clients want transparency
Per-word pricing allows for easy comparison between quotations
Per-word pricing makes translation an out-of-the-box solution
Transparent pricing
It would be lovely to charge by the hour like a solicitor, but that's not where our industry is right now. Different translators will translate at different speeds, but does the quality of their output warrant the vast difference in pricing that this could lead to? Of course not.
In addition, there are considerations related to software tools. Translation technology, whether Translation Memory or Machine Translation, needs countable units to be effective. The value these tools add to the translation process, both in terms of accuracy and speed, especially for technical material, is too great for that genie to ever go back in the bottle.
Translators and translation agencies need to be able to agree a transparent price before translation work begins.
Have translations become a commodity?
Although I think that the commoditisation of the translation industry is a topic worthy of its own blog post, it is relevant to this discussion too.
Commoditisation occurs when consumers can buy the same product or service from multiple businesses and price is the only distinguishing factor. Translation quality is subjective and is not always distinguishable at a glance, so it makes sense that price is a far easier differentiator when looking to purchase translations.
Not very satisfying though, is it, selling translated words as though they were so many nuts and bolts?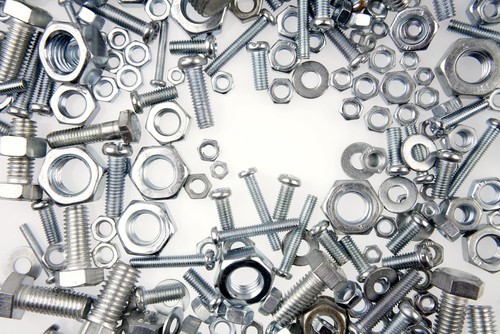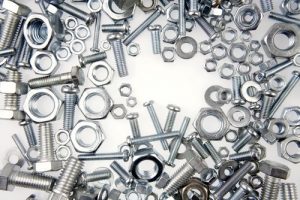 What's behind that quote request?
It's so easy to perpetuate the narrative when presented with a quote request.
Select customer. Check. Select languages. Check. Enter the statistics. Check. Create Quotation. Boom. Job's a good'un.
But is it?
While we accept that we're not going to change the basic pricing model, and nor should we want to. We are increasingly asking ourselves and our clients what lies behind their request for 500 words in German and Spanish.
It shouldn't be ground-breaking, but it is a mindset change. For all parties.
More than just words?
Translations are more than just words in another language. Translations are a way of communicating with people across the world.
We've been asking our clients what they hope to achieve with their translated documents. More leads and conversions? Increasing customer or staff engagement? Perhaps it is a new product launch, or you need to ensure compliance with regulations in your new markets?
For each of these intentions, there are subtle changes in how language is used. We might not notice it when we are working in our native tongue. We flit between marketing brochures and technical manuals and easily switch between using persuasive sales arguments and accurate technical terminology.
For a language service provider, these considerations affect the choice of supplier for your project, and on rare occasions, the price of translation itself.
However, this goes beyond just the choice of supplier.
More questions, more listening
We're asking a lot more questions and doing a lot more listening, having longer conversations about things other than the immediate project. And by doing so, we're finding new ways to help – structuring content to be more efficient for translation, assisting with the content creation itself, improving and maybe automating workflow processes, advising on local market requirements, or perhaps working on multilingual SEO.
You are the experts in your business
It seems to be a bit of an obvious one, but as the customer, you have the best knowledge of your products and your industry, but also the challenges you face.
While we can't claim to know the minutiae of the technology in a combustion engine (though that might be a poor example, as our technical translators work on these kinds of texts all the time), we know a fair bit about our business, translation.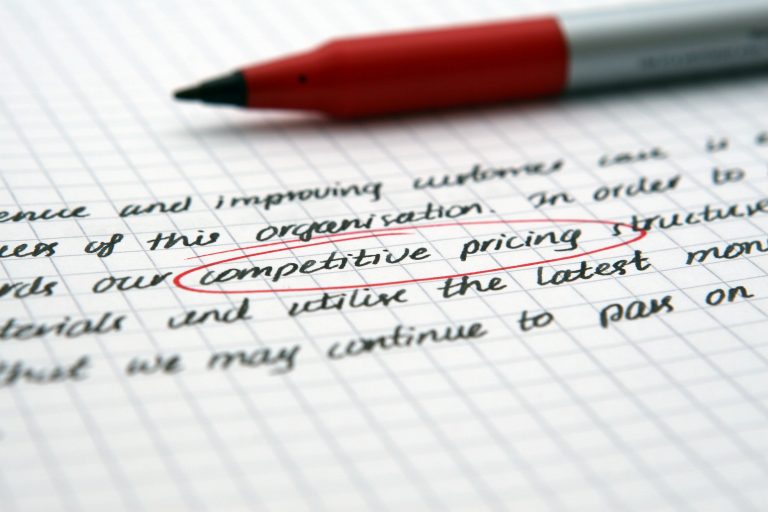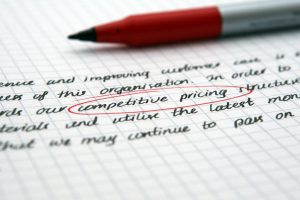 We're the experts in translation
By this, I don't just mean that we have qualified staff and we can understand at least two languages. I mean that we can add value to translation projects with points that a customer might not have considered.
We understand about optimising files for translation so that customers can keep their costs down and improve TM leverage.
We can help with advice on when a translation is required, and in which languages it might be needed.
We can even help you with the technical side of your multilingual website, potentially simplifying your processes.
Sometimes these are issues that the clients themselves hadn't recognised. Sometimes, the client has just accepted the status quo without realising that there are better options out there. Perhaps they know the issue is there but are too busy to be able to remedy it themselves, or don't have the requisite knowledge or skills.
We enjoy creating lightbulb moments when a client realises we can significantly reduce their costs, or dramatically speed up the turnaround times.
This is where we add value. Not just as translators, but as experts in multilingual communication with knowledge and training to be valued and shared.
---
Author: Bethanie Melly, Senior Project Manager