If you know anything about the STAR Group and its history, you'll know that one of our earliest customer partnerships was formed with the car giant BMW for automotive translation, way back in the 1980s.
Our first Asian subsidiary was formed in Japan in order to support BMW and Mercedes with automotive translations into Japanese.
Now, I don't say any of these to brag, though I think they are impressive. I say this because I want to highlight that these translations are a key part of the work we do here at STAR.
Our Middle East office based in Cairo works almost exclusively on automotive translations for customers such as Renault and Daimler.
It's in our DNA, if you will.
Today I wanted to look at the range of automotive translation projects that we work on for various clients and highlight some areas that you might not have thought about.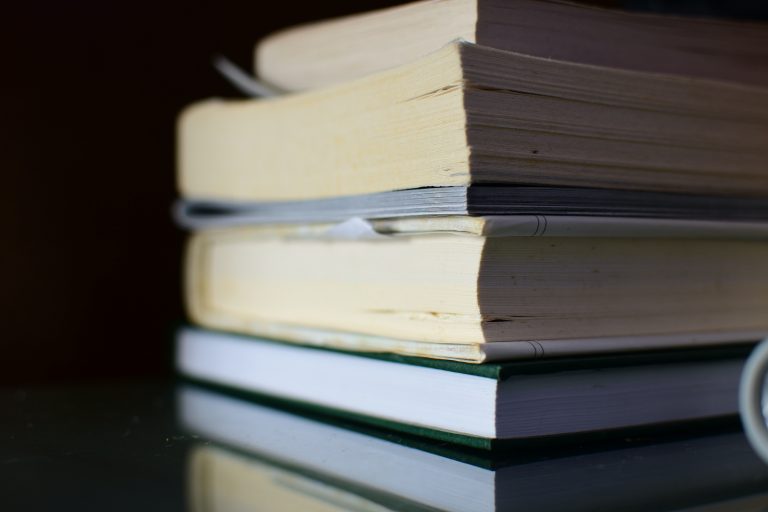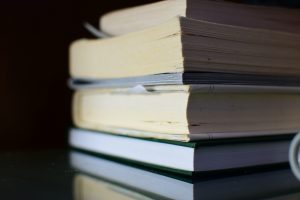 The obvious one – technical manuals
Automotive translation = car manuals, right?!
In a way, yes. Automotive translation and car manuals are an obvious pairing. It is a legal requirement that car manufacturers provide translations of car manuals and other safety information to protect drivers and third parties.
Today, many large car manufacturers use machine translation engines and human post-editing to for these automotive translations. Car manuals often use simpler language and are highly similar to previous versions.  Because of this they are the ideal material for machine translation.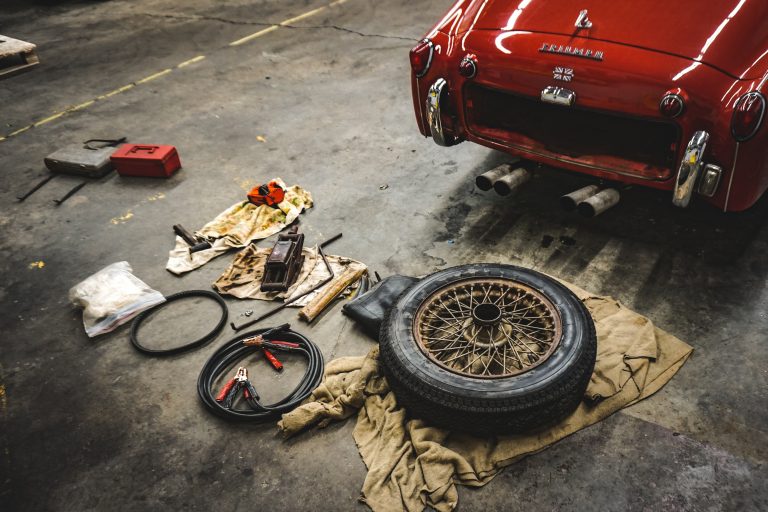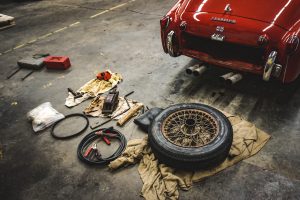 Slightly less obvious – training materials for mechanics
Hopefully this is not completely out of left field when it comes to automotive translations. Anyone that works on cars in any capacity will need to be familiar with the systems that they use.
As an example, in recent years, the rise in popularity of hybrid and electric vehicles has led to a corresponding increase in training manuals.
Christiani, a technical vocational training specialist based in Germany, chose STAR to work on the translations for their training materials on the subject of alternative drive systems and high-voltage batteries.
Similarly, if you are launching your brand into a new geographical area, you need to make sure that the workshops that support your dealerships are familiar with your cars and their workings.
Rolls-Royce, who really need to no other introduction, chose STAR for their automotive translation project to localise materials for new markets in Russia, China and Japan.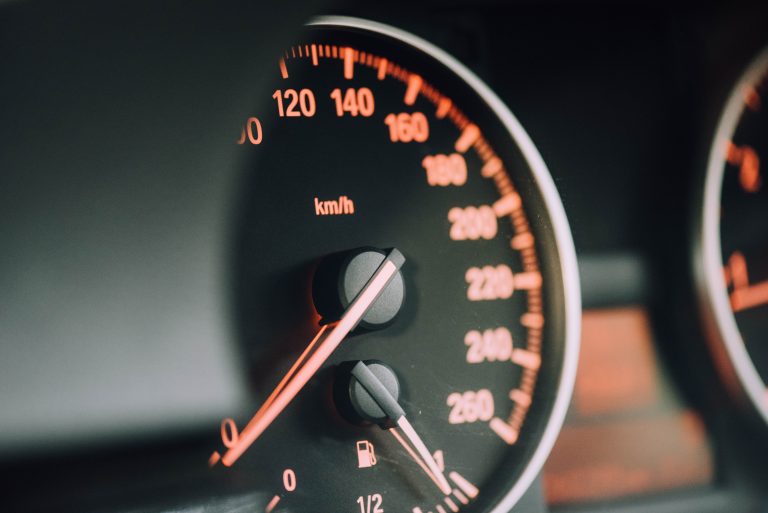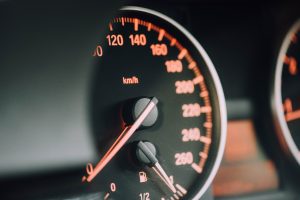 Sometimes over looked – Original Equipment Manufacturers
It's easy to rattle off a list of car manufacturers. Their logos are actually everywhere and we can't escape from their marketing efforts. They are on billboards, on the television and even on the roads as we drive past others.
Yet, these names do not manufacture every component in their cars. This is where the OE manufacturers come in.
Components like spark plugs, shock absorbers, batteries and brake pads are often supplied by other manufacturers. And unsurprisingly, they also need automotive translations.
STAR has worked with TRW aftermarket and ZF on automotive translations for their website and marketing campaigns.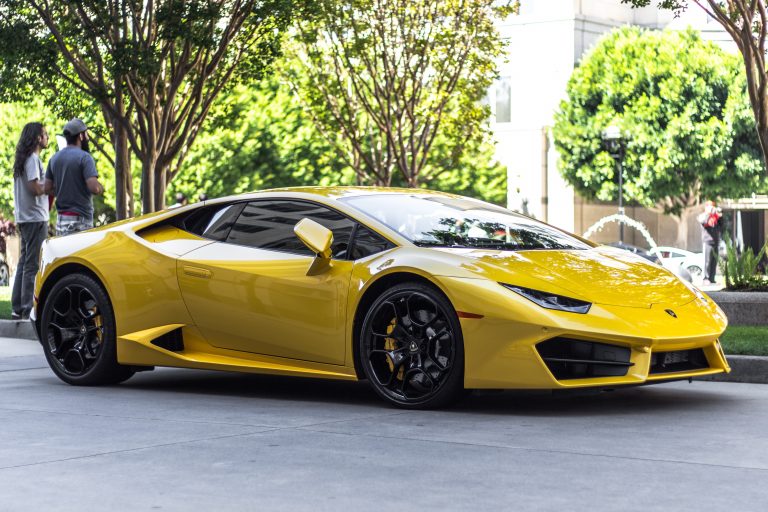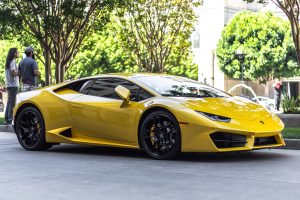 Not super obvious, yet hugely visible – marketing translations
Marketing materials that require automotive translations are a large part of the work that we carry out for our customers.
Content creation is a buzzword in marketing nowadays and the automotive industry is no different.
Translation suppliers often offer marketing translations in a separate category. However, in my opinion, there are few cases where marketing translations do not require some kind of specialist knowledge.
Yes, marketing translations require creative flair but they also require accurate terminology and an understanding of the technologies involved.
STAR has a long-standing partnership with several digital agencies who outsource translations to us for their automotive customers.
We have worked on the automotive translations for regular press releases. Also point-of-sale collateral, Google adverts and YouTube videos among other things.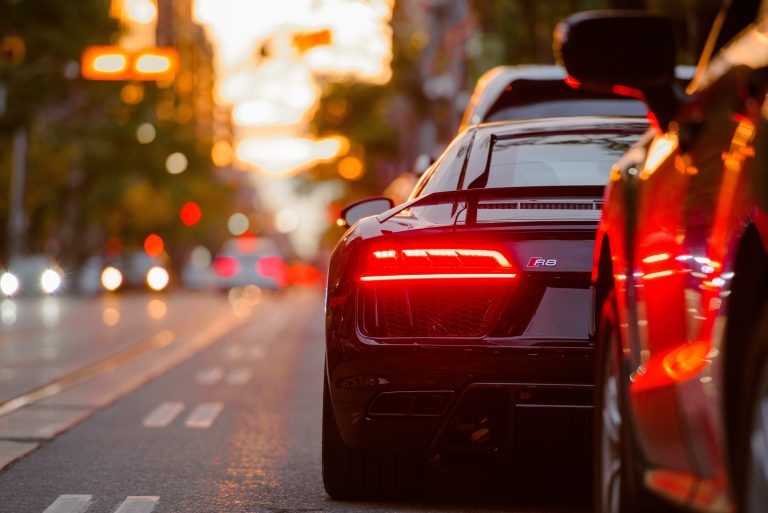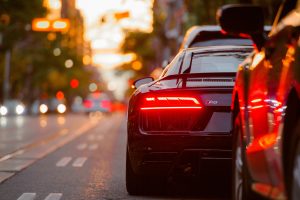 The one you might not have considered – HMI
HMI stands for Human Machine Interface, and I have to confess, this is my favourite one of the five.
If you've read any of my previous blogs, you'll know that I have a thing for engineering and technology. I love the fact that this job gives me an insight into how certain things work.
STAR has been working with VW for over 8 years on their in-car and app texts.
These automotive translations are slightly unusual as they usually take the form of software strings.
If you have a newer car, you are probably familiar with on-board sat nav systems. Also interactive sound systems, or you might even be able to sync your phone and your car.
Our translators have had to consider which voice commands you might use to interact with your car. They also need to consider all of the other options that you might use. It's an automotive translation task that takes two translators several hours a week. It has also resulted in a few informal office polls for what we might say in a similar situation!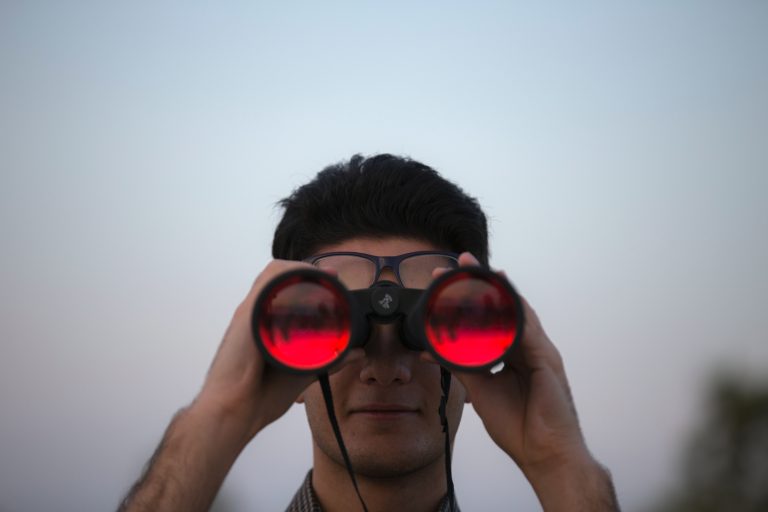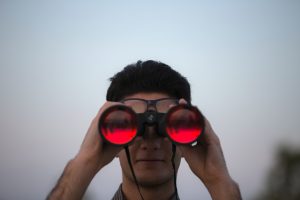 Have you ever spotted an automotive translation?
As the end user, you probably haven't noticed automotive translations, and that's how it should be. If you notice that a text is a translation, something has gone wrong somewhere.
Companies spend billions worldwide on automotive translations. One of the main aims is that every text sounds like it was created in that language. Aside from the cost of poor translations that cause delays, there are safety implications to documents containing terminology or factual mistakes.
Companies in the automotive industry need a translation supplier that they can trust. They need one that has the global expertise to support wherever and whenever you need it.
If you have an upcoming automotive translation project, speak to one of our team about how one of our bespoke translation workflows can help you. Alternatively, fill in the form below and we'll be in touch.